by Min, Change Maker
A scantily-clad woman with a black dress, high heels, red lipstick and smoky eye make-up approaches the officer. The officer stares at her, scrutinising her from head to toe. He shakes his head.
"So, you say you've been raped?" he asks.
The woman nods. Despite her strong and confident outer appearance, inside, she is scared. She is trying not to think about it, but she is deeply traumatised.
"Really? But you followed him back to his apartment willingly," he questions her skeptically. Glancing at the documents, he adds, "Besides, you have a very active sex life. 100 men in a year, I hear."
She sighs. They don't believe her.
Her case is not uncommon in Singapore. In fact, until 2012, Section 157(d) of the Evidence Act made it possible to discredit a victim of sexual assault based on her sexual history. This means that if a victim is known to be a very sexually active person, the judges are less likely to believe that she has been sexually assaulted or raped.
There are several reasons why people would think a woman would cry rape. The reasons ranges from revenge to regretting a one night's stand.
However, how many of rape accusations are really false allegations?
The percentage of false rape allegations cases are few, even insignificant
The numbers may be shocking to some. In the United States, 8% of rape allegations are false. In other countries, it ranges from between 1.5% to 10%. Research by National Center for the Prosecution of Violence Against Women reports through research that 2 to 8% of rape allegations are false.
This means that when a woman claims to be raped, often times than not, she is telling the truth.
Besides, false rape allegations are also unlikely to happen because of stigma attached to having been raped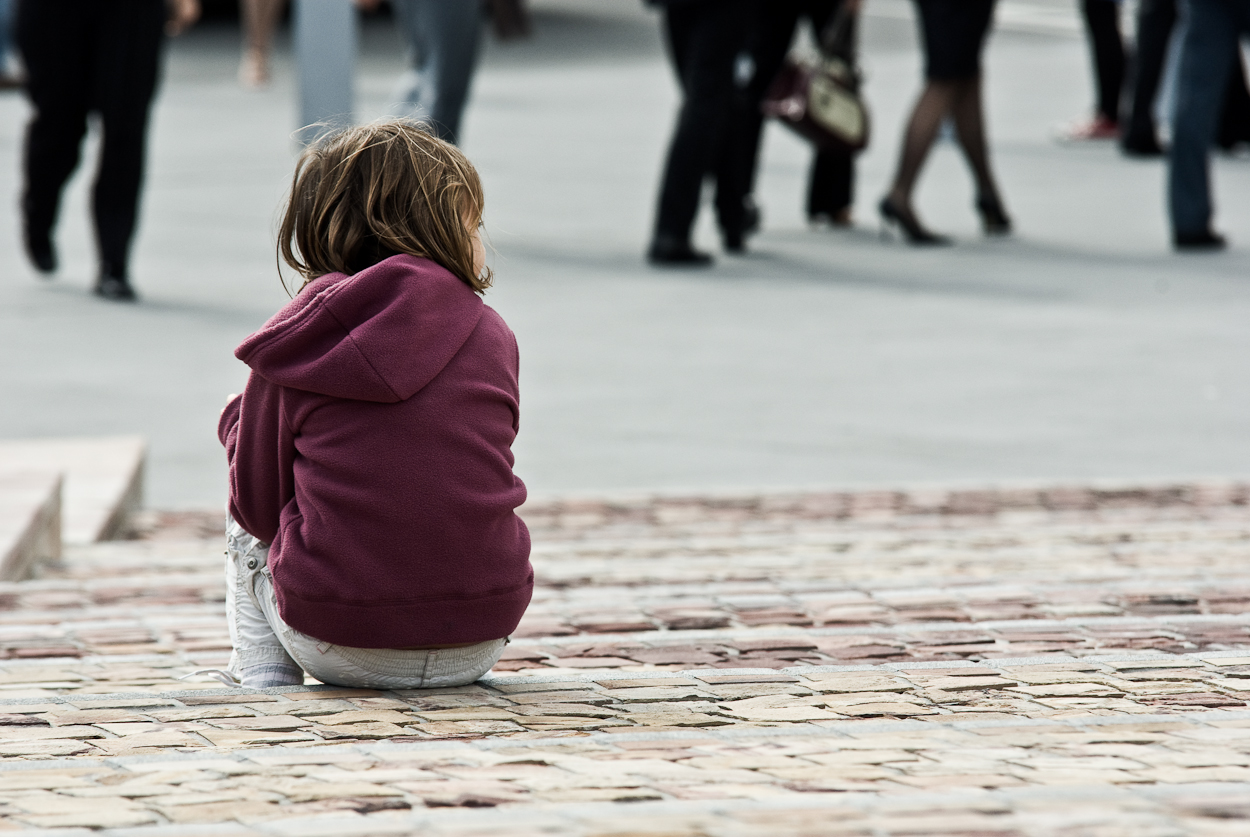 Society has a wide range of negative responses to someone who's been raped. Victim-blaming is common, blaming them for dressing too inappropriately and/or simply 'asking for it'. Society might look down upon them, and perceive them as 'cheap' and 'used', because they are no longer 'innocent'. Other times, they will be told to keep silent, because being raped is disgraceful.
Hence, it is even more unlikely that a woman would risk all that just to pretend to be a rape victim.
In fact, many cases of rape or sexual assault go unreported
In Singapore, 90% of sexual crimes are not reported. A survey has also shown that 75% of physical and sexual violence cases are unreported.
As friends and family, we should do our best to be understanding and supportive whenever our loved ones confide in us about a sexual assault or rape. Being judgmental or brushing the topic aside only risks denying justice to those who experience rape or sexual assault.
Conclusions
I strongly believe we, not just as a society but as family and friends of someone who's been raped, should listen attentively whenever someone confides in us instead of jumping to conclusions straightaway. I have never had any friends who have been raped, but I do know that if I had one, I would listen to their story and support them all the way. After all, what is a friend if they won't believe your side of the story?
I think society should also be more mindful when making assumptions about a person. It does not mean a woman is lying about rape just because she was sexually active, may have agreed to be alone with the man and/or had said initially yes to a sexual advance.
Rape can happen to anyone.
About the author: Min is someone who is not afraid to speak out if she believes that something needs to be said or done. Many a times, her strong passion and faith in her beliefs lead to little changes being done. She hopes that others will do the same.