Written by Corrine Lin, Change Maker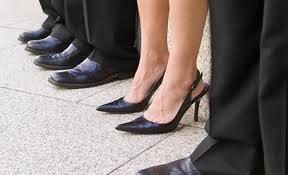 "I won't want my girl to work in Marketing as it involves a lot of client entertainment. It's best for you to stay in your current department now."This was perhaps one of the most offensive statement I've come across in my career life when I requested for a transfer. At that time, I was working in a 'male dominated' industry where Marketing and Sales meant the same scope of work; to meet clients, get sales orders, have dinner, keep them entertained with drinks and party all night. It felt like a norm back then, that there was no choice but to accept being the lesser valued gender, being in a man's industry.
Even when I was doing my diploma, we had only about four girls in a class of 40 guys in our course. When I started my first job, I was the only female employee working on-site for my company. Looking back, it was either inspiring or intimidating, especially to those who avoided the very industry I was entering. Due to this very reason, I have always felt taken care of by my colleagues and especially my bosses. They feared for my safety, especially in a site filled with hundreds of males. When I entered meeting rooms, the usual harsh tones and vulgarities became mellowed. Men's conversations turn into awkward whispers when I came in to office. Although I was treated with respect and politeness, I always felt scrutinised, weak and never really belonged no matter how much I tried to fit in. It was a lot harder for me to break past this comfort barrier and challenge myself in my career progression.
While the statement above seemed like a protective move from my then boss, I was very much offended by it. Despite many justifications and enthusiasm in taking up the role, I was still denied the transfer. I was not evaluated based on my capability but by who I was. Furthermore, I am not anyone's girl. To date, neither have my father nor my husband has introduced me as their girl. I am a daughter, I am a wife, but never anyone's girl because I belong to me. Would any professionals refer their male subordinates as their boy? Even when I had a female boss, she has never demean her male subordinates with such labels. I quit the job not long later, after a three hour talk with my manager trying to persuade me to stay.
In any field of study or work, and especially life, it pays a lot more to prove our worth by accomplishing results with our commitment, efforts and intellect. We are all individuals with capabilities, personalities and characters or our own. All we need, is mutual respect.


Today, the male domination labels are slowly diminishing. Women like us have access to supportive and empowered environment; we are climbing up corporate boards, we have female Presidents and we are making positive dents in the world. For those of us who are still behind shadows, it's time to break past this limiting barrier we think others are setting for us. The world is our oyster now.

About the Author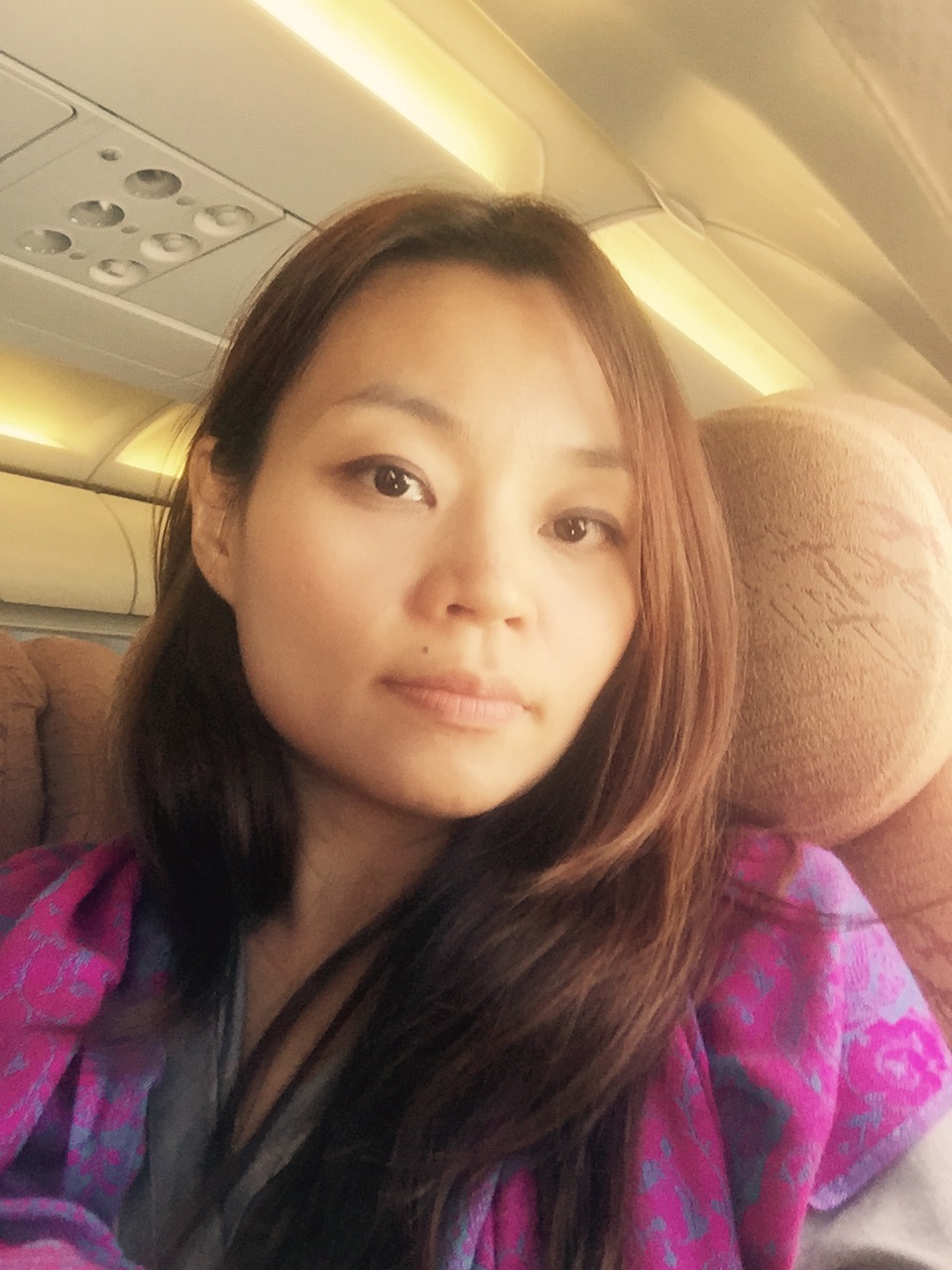 Corrine writes for L3 Hub (www.l3hub.org), a ​​space created for girls to come together, support and encourage each other, learn and develop themselves to be more confident and better individuals.