Written by Sriraksha Raghavan
J.K. Rowling once said that language is our most inexhaustible source of magic. There is a profundity to this statement that escapes people who engage in cavalier reading. We use words to convey what we mean, but in today's world, language has been systematically used to convey what we wish to imply but not explicitly say. I say "systematic" because establishments and corporations use the technique of tweaking words to imply meanings that suit their agenda.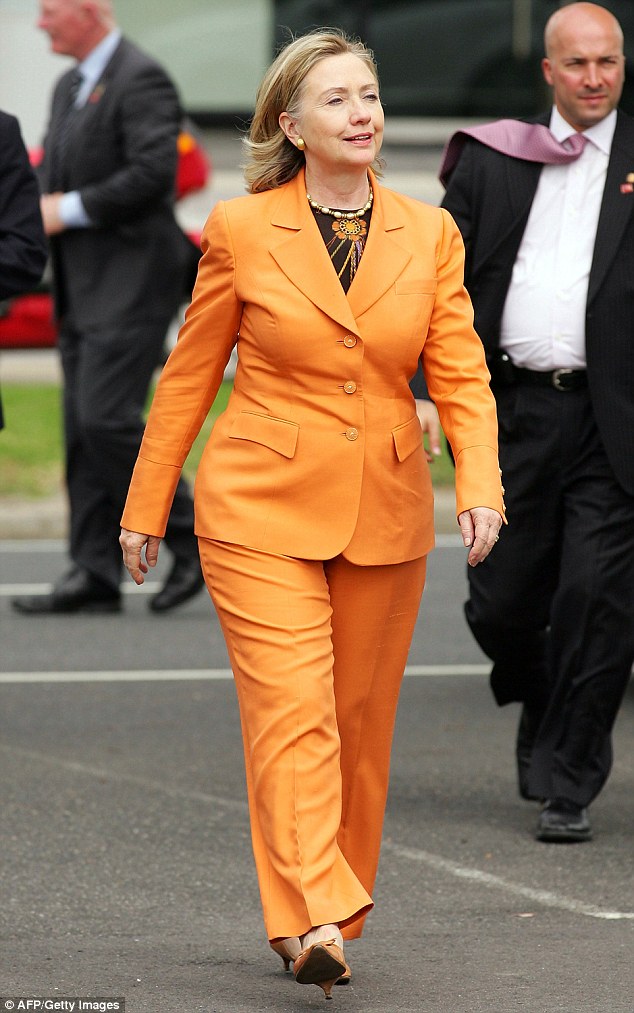 For example, consider the upcoming presidential campaign in America. A woman, Hillary Clinton, is one of the prime contenders for the job. When she is torn down, it is for reasons such as "she is manly", "she is bossy", "she is domineering" etc. I'd like to ask you to consider the three words "manly", "bossy" and "domineering". Apart from the obvious negativity in those words, they have no correlation with her work! She is not being criticised for being bad at her job. She is being criticised for being a woman trying to do a "man's" job.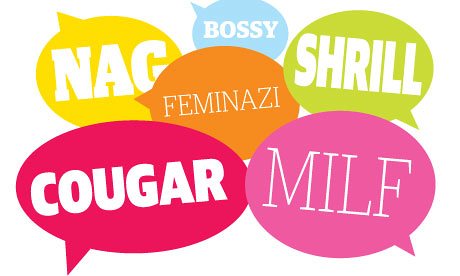 This does not just pertain to high profile jobs and the top strata of society. Women from all areas of society are subjected to the consequences of sexist vocabulary. This goes on to create the economic inequality we see in the world today. Men are paid more because people are of the opinion that men work better—an opinion they derive from what they read and know. This is by no means the sole reason for the economic divide, but it is a contributing factor.
This poses a bigger problem to women in the lower strata of society because being paid less than men in a job like manual labour—which already has a salary that might be too low to cover basic expenses—means that the women have nearly nothing. In third world and developing countries, where a large number of men below the poverty line suffer from alcoholism, the highest earning member of the family—his wife—is shelling out money to satiate his addiction and care for the family on her salary alone, despite both of them working. This has led to women taking on multiple jobs, which might be beyond their physical and mental capacity.
One might argue that the poor barely have exposure to corporations and urban establishments that use this method of phrasing their words in a way that misrepresents women. But much like the river branching into tributaries and distributaries, and ultimately into streams that flow everywhere, the influence of words from the most powerful people in society percolates until it reaches the most powerless parts, where the intersectional clout of sexism creates many negative consequences in people's lives.
About the author: Sriraksha is a student with a passion for learning and believes that if you learn anything in depth, a passion for it will follow. She thinks that the best way to enrich one's life is to enrich that of others and hopes to do that for a living one day.