This post was originally published as a Change Maker newsletter in June 2015. If you would like to subscribe to the newsletter for regular updates and tips, take the Change Maker pledge here!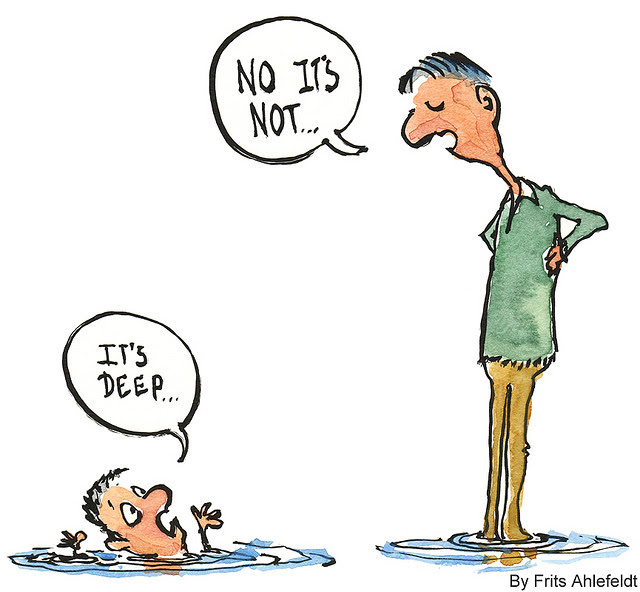 Allyship does not stop at being "pro-gender equality". To be active allies for gender equality, we need to embrace challenges and lessons along the way.
As allies, we want to amplify and celebrate the voices of individuals and groups we support. While our experiences of being allies are significant to our own learning (and unlearning) about the issue of gender inequality, we also should not dominate the very conversations that we want to start.
Allyship is not meant to be comfortable.
Being an ally sometimes means being confronted by perspectives that we have been taught to ignore or ideas that have been made invisible. This may mean that we can get confused, defensive or upset, especially when we believe strongly in our own good intentions.
However, allyship is not meant to make us feel comfortable with how we have been thinking. It is a learning journey towards listening to, understanding and respecting other people's views, stories and lived experiences.
It means that most of the time, we have to listen more than speak out.
What's one thing you are ready to do to be an ally for gender equality?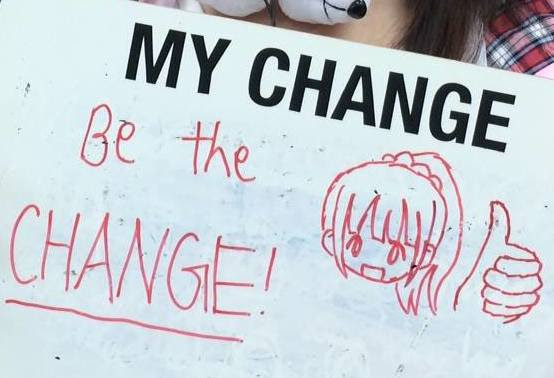 5 Ways Allies Can Make Change
1. As our ally, Etiquette SG, puts it, "We believe (change) starts with conversation. And we believe that art starts great conversation." The arts can be a cool way to bring innovative ideas that have strong social messages to your communities.
2. Learn more about the subject by talking to other advocates, and also victims of sexism, homophobia, or transphobia (but only if they feel comfortable sharing their experiences!).
3. Create a support system by amplifying other groups' causes as well – just like how Jejaka, a support organisation for queer Muslim men in Singapore, brought the Change Maker workshop to its group last month!
4. UWC Tampines students are working on a Youth Forum to start a dialogue on gender with young people in Singapore. If you're still in school, work with like-minded peers to support a cause you're passionate about!
5. Cultivate friendships with other advocates. Having supportive friends can help us become more dedicated allies and make informed choices about the kind of change we want to create.
Get involved
Click here if you are interested in our focus group for male allies! Want to be a volunteer in other ways? Email [email protected]
Updates
You get to choose what kind of guy you are. This year, we are mobilising male Change Makers through various programmes and events. Find out more here! ​
Consent Revolution are collecting experiences of sex education in Singapore. Got a story fit for "SG Sex Ed Fails"? Submit it here!