Written by Estelle Ng, Change Maker
(This post contains spoilers for the movie Suffragette)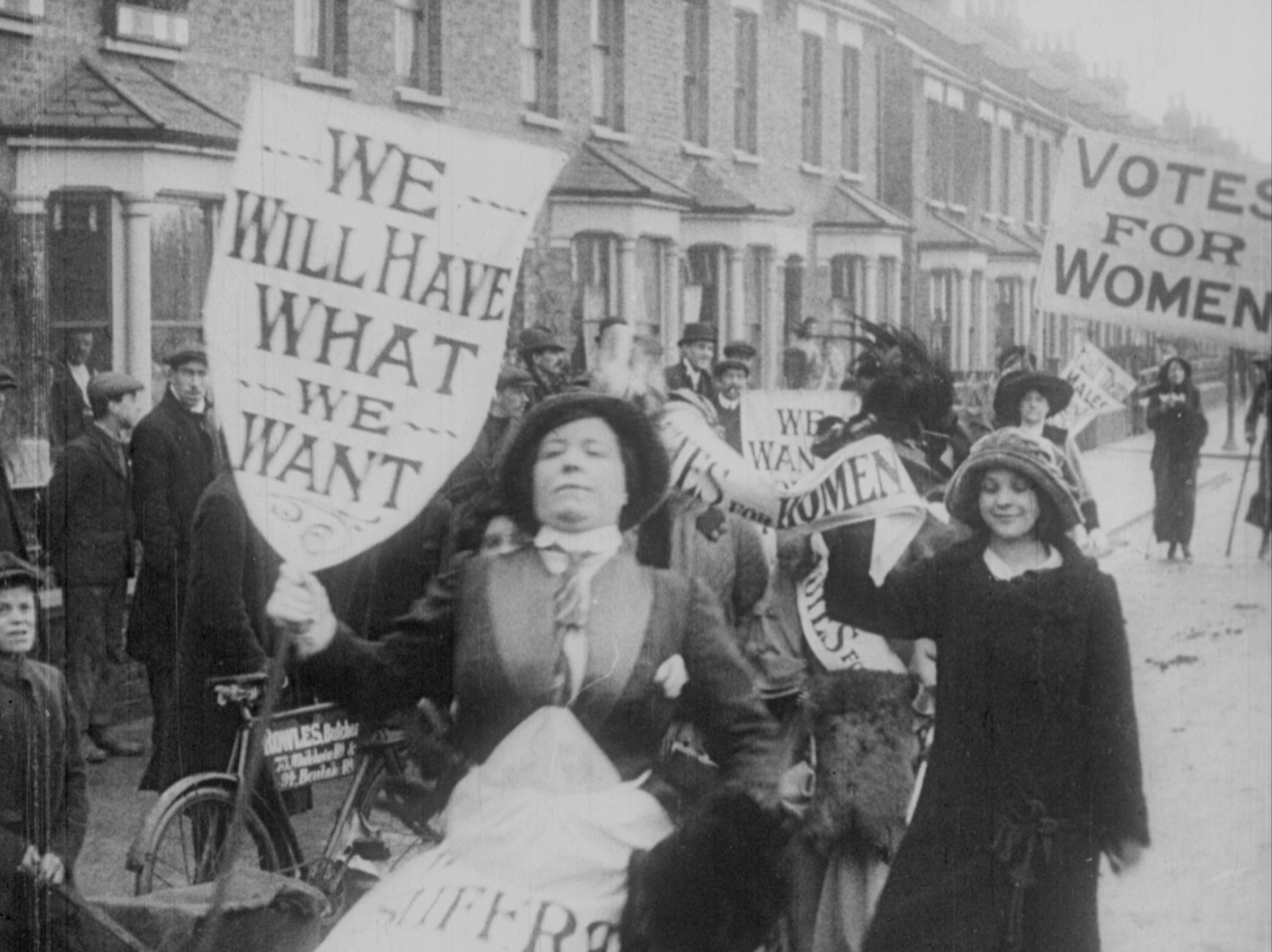 Opened in cinemas early this year, the film Suffragette depicted the beginnings of the suffrage movement in the UK – a pursuit of women's voting rights. Set in the early 1920s, the film illustrated how women were considered less important than men and as a result, their voices were invalidated and disregarded. Granted, the fight for women's voting rights was an arduous one. Having conducted peaceful demonstrations and submitted parliamentary testimonies, voices of the working class women were ignored time and time again. This left these women with no choice but to resort to violence – a language that man at that time presumably only considered seriously. After a series of violent destruction of public and private property and consequently numerous jail terms for the women involved, the film ended with the death of Emily Davison which attracted so much international attention that the King had to address. Historical records reveal that British women were granted voting rights in 1928.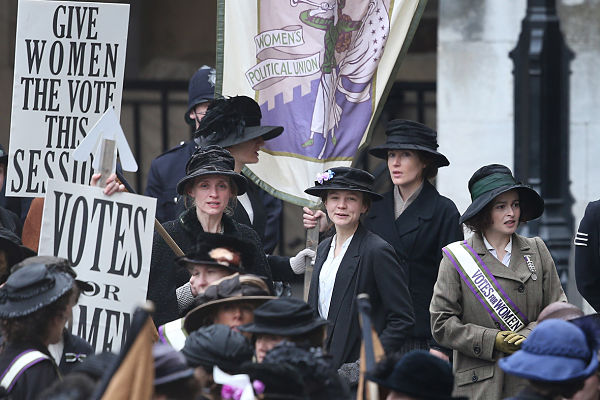 Admittedly, I only knew about the word "suffrage" through this film, and that only goes to show how much I have taken the suffrage movement for granted. From a young Singaporean woman's point of view, this movement seems at first glance to be a distant one. Unlike the UK, there was no suffrage movement in Singapore because we have been practising universal suffrage since the start of democratic elections in 1947. Women are not banned from running for the elections and standing in parliament, though only one of the full ministers in the current parliament is female.
Yet, one only needs to search on Google to realise that in this time and age, women in other parts of the world only recently received the right to vote and the right to run for elections.

In actuality, the suffrage movement relates to something close and relevant to societies today. Suffrage reflects merely one aspect of gender equality. Women around the world, Singapore included, are still fighting in many ways to be treated as equals. The gender gaps still exists in Singapore. Another case in point: Have you been shut off from a discussion just because you don't serve in the army or just because you menstruate? Gender discrimination in Singapore is real and it is very much alive in everyday discourse. This rhetoric is also reinforced and legitimated insofar as the constitutional right to non-discrimination assured by Article 12 does not extend to categories such as "gender" and "sex".
So, what does the movie Suffragette mean to me?
Though not an entirely accurate portrayal of the actual events that happened, the movie symbolised the strength that women have. I believe that women today have the power and capability to champion for gender equality. Gender equality does seem like a utopian and idealistic concept that no one can singlehandedly achieve. However, let us remember that as with any movement, this fight for gender equality begins with the individual. Be it debunking stereotypes about what women and men ought to do in everyday conversations with friends, or through writing letters to the parliament to amend legislature, every individual has a part to play.
The movie also made me realise how championing for gender equality is also men's responsibility because gender discrimination affects men too. The limiting binary oppositions that demarcates the boundaries between what men and women can do affects men too because not every man wants to conform to these boundaries. Think about it: Gender discrimination benefits no one but the elite and gender-conforming  men of society.
As we enter the post-SG50 era, let us remember that the war against gender inequality today may differ from the suffrage movement of the early 1920s, but it doesn't mean that the war is over.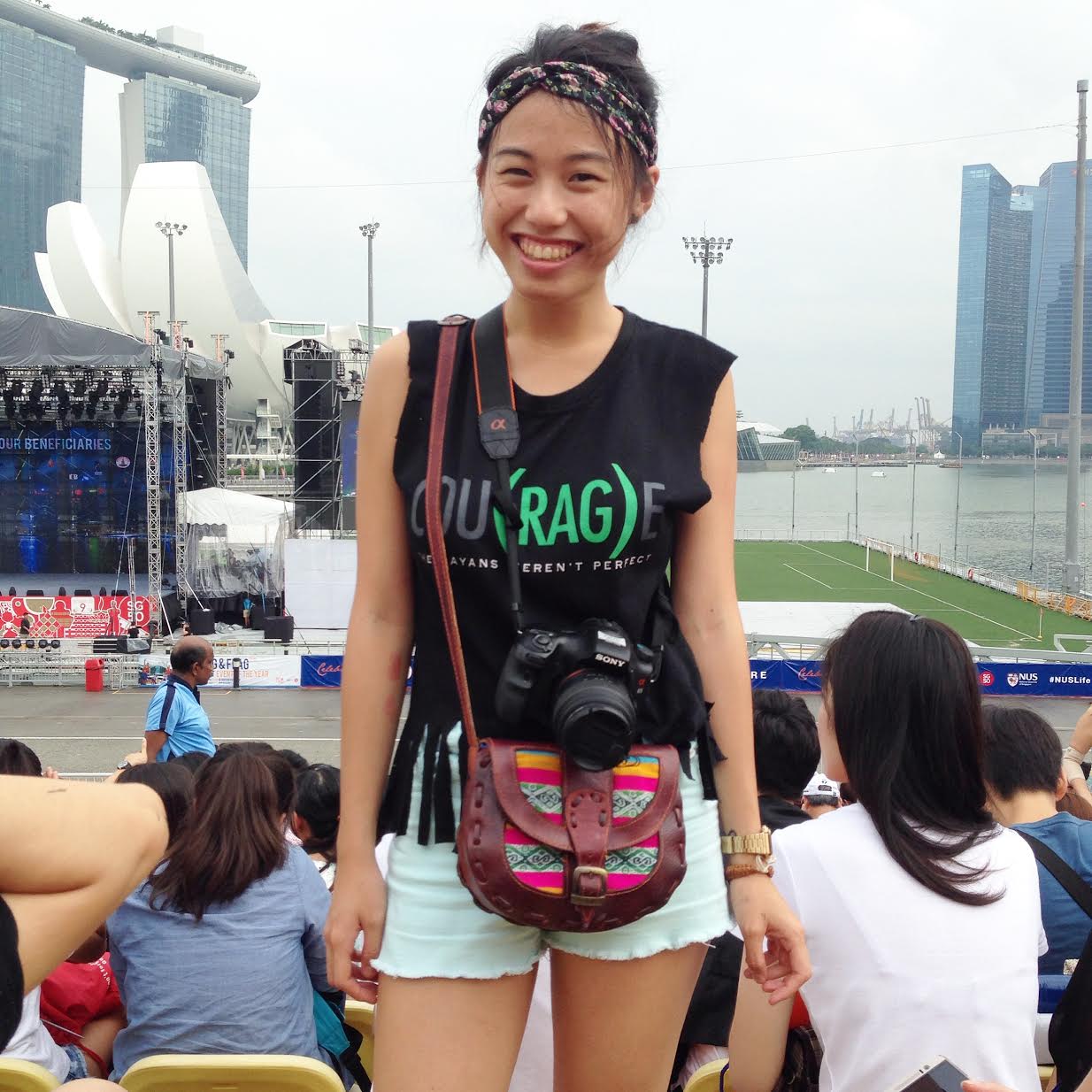 About the Author: Living by the motto permanent impermanence, Estelle realises that with every moment never capable of repeating itself, life is simply too short to be spent waiting for things to happen. She is currently a Sociology undergraduate who believes that the power of words and the arts can inspire conversations.