Written by Sriraksha Raghavan
Hip-hop music is considered a highly misogynistic and the lyrics do often portray women in poor light some going as far as making rape references. The genre comes under fire regularly for this reason. This has created a very poor reputation for the genre, which initially emerged as a way for people to voice their struggle, make it an art form. In light of all this bad press it is fitting to mention some pioneers in this area of music. We can thus clarify that which Hip-Hop has some problematic musicians, it is not a problematic genre. It has a fascinating body of work. Here are some women who have contributed to it.
1. MC Lyte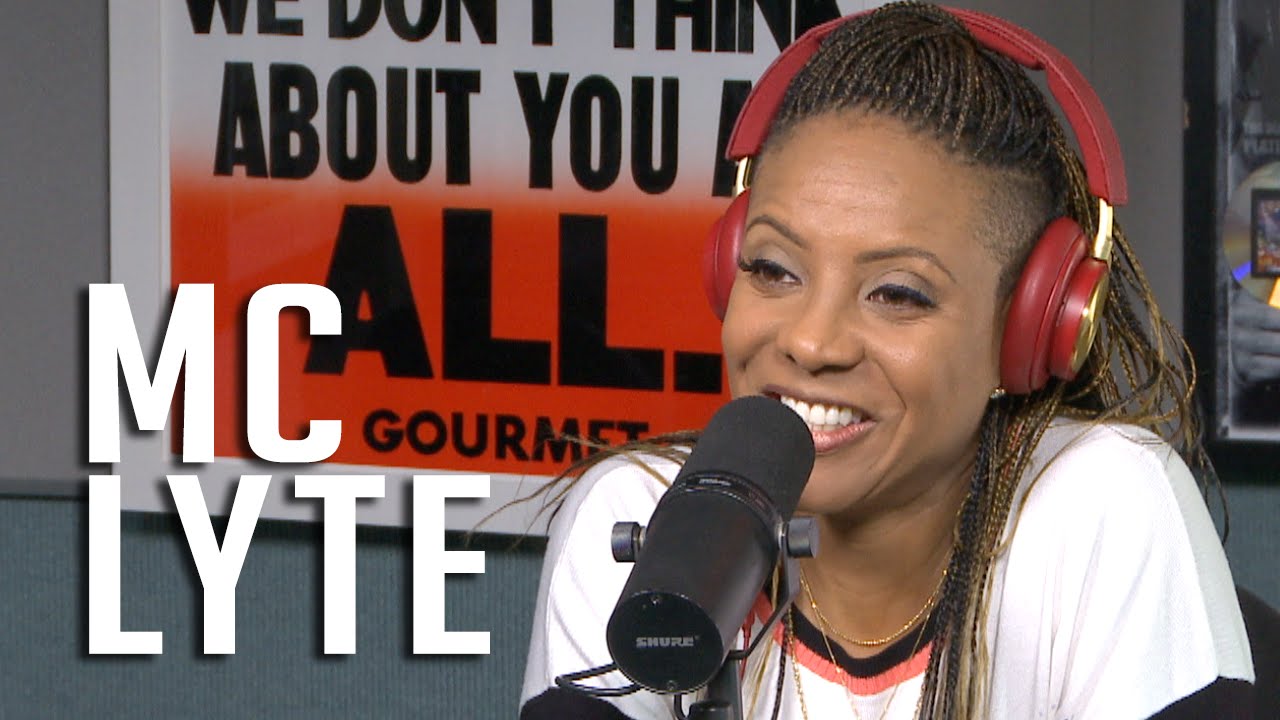 MC Lyte is the first female rapper to put out a full length solo album. Her songs are in-your-face cheeky and she is hailed as a feminist icon for her hard core rap with a no nonsense persona. She is the founder of the "Hip Hop Sisters Network Foundation" whose tagline reads 'Redefining the essence of women through Unity and Empowerment'. The foundation works to promote a better image of women from different ethnicities, apart from providing all sorts of assistance, support and even a scholarship to women of colour. Her work clearly speaks for her more than any description can.
2. Lauryn Hill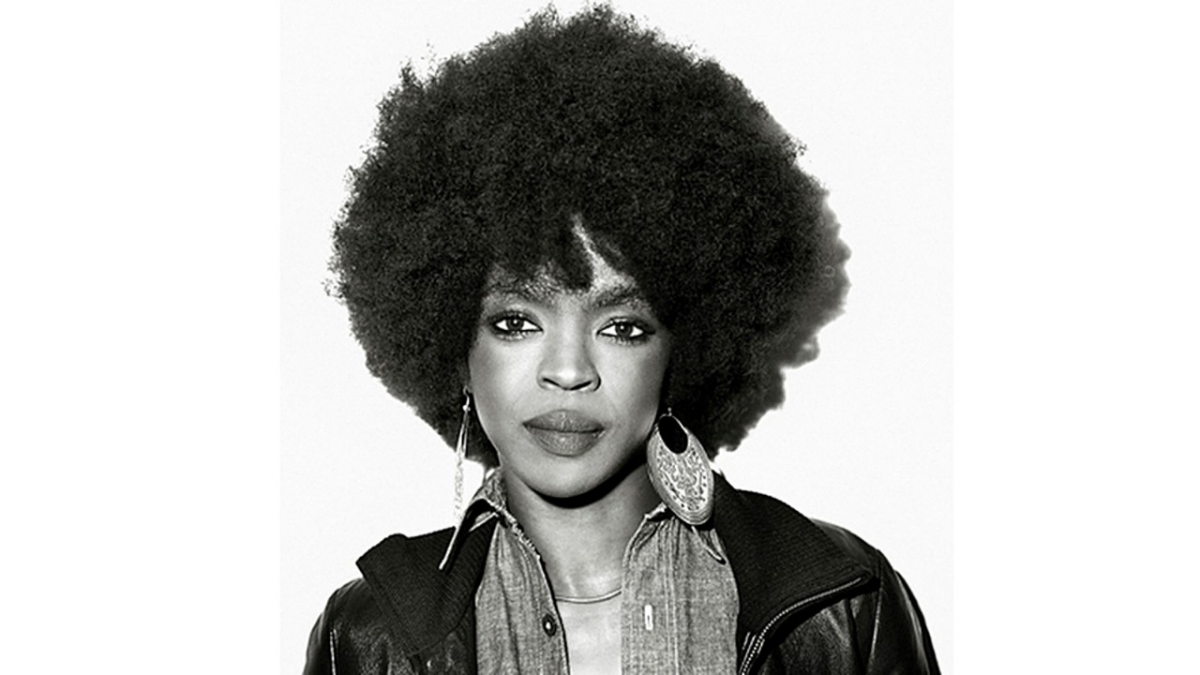 She was extremely popular as a member of the hip-hop band the Fugees. The name of the band is from the root word Refugee and their music was largely about black empowerment making it highly relevant today. It was however with the release of her first and only solo album that Lauryn sky-rocketed to stratospheric acclaim. The album was called 'Miseducation of Lauryn Hill'. Apart from being a body of work that brilliantly elucidated what it is to be a woman, the album is also a juggernaut of technicality, showcasing her unbelievable artistry. She went on to win five Grammy awards for this album including album of the year.
3. Queen Latifah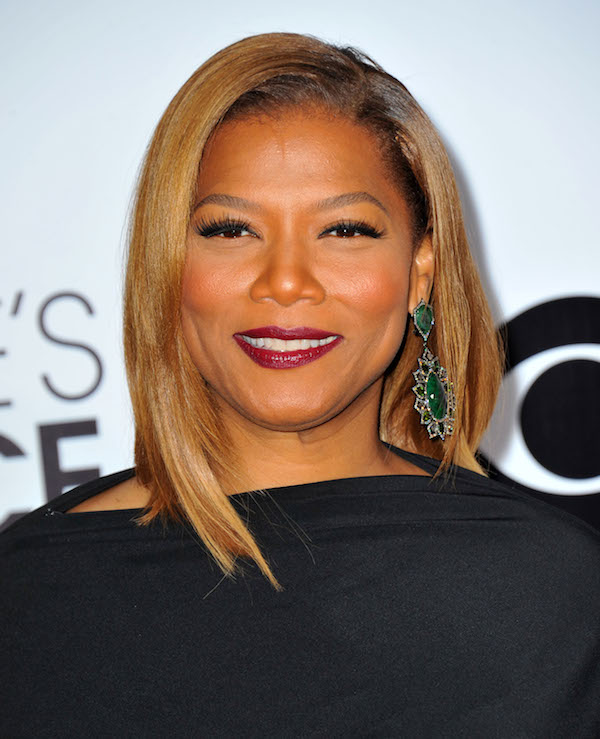 Queen Latifah requires no introduction because she is jack of all trades and master of them all. Her musical beginnings were with beat boxing for a hip hop group that caught the attention of major label executives leading to her first album. She is famous for rapping about sensitive subjects like domestic violence, street harassment and harassment in relationships.
4. The Lady of Rage
Born Robin Yvette Allen, The Lady of Rage is known for her work with fellow rappers Dr.Dre and Snoop Dogg. Her style of rapping has earned her critical acclaim. She is known for having a deep understanding of poetry, its delivery and flow and wordplay. Her contribution to Paul Edward's book 'How to Rap' shows how much of work and study she puts into her vocation.
5. Yo-Yo
To summarize what kind of trailblazer YoY o is, she called her team IBWC which stood for 'Intelligent Black Women's Coalition.' She says that her heavy interest in poetry was channelized into rap after watching a performance by Roxanne Shante'. She made a successful transition into movies in 2000s while continuing to work on her music.  
About the Author: Sriraksha is a student with a passion for learning and believes that if you learn anything in depth, a passion for it will follow. She thinks that the best way to enrich one's life is to enrich that of others and hopes to do that for a living one day.