Written by Estelle Ng, Change Maker
These days, circumstances have led me into thinking about the concept of weddings. It could be because many people I know are either getting engaged, preparing for their weddings or currently documenting their weddings on Instagram.
In particular, I woke up just a couple of mornings ago deciding, "No. I don't want a patriarchal wedding".
Don't get me wrong. I'm not against weddings. In fact, at some point in my childhood, I remember aspiring that my wedding day be the happiest day of my life. I would be in a nice flowy white gown. Veil over my head. Perfect hair. Perfect smiles. Tons of picture perfect moments.
Yet, when I think deeper into the details of a conventional wedding, the whole idea seems so wrong to me.
As it is, the whole enterprise of marriage and wedding is a patriarchal construct. After all, the only reason why people came up with marital legal bindings is for the sake of inheritance: children adopting father's surnames, father's dialect group, and property (though inheritance of property can be negotiated in many instances). That leaves weddings to be merely a symbolic rite of passage for marriage.
To give an example, th
ere are many parts to Chinese (Teochew/Hokkien/Cantonese/Hakka) traditional weddings that directly relate to patriarchy. Central to this is that a woman's body does not belong to her but always belongs to someone else. Let's look at some features of the customs.
The most obvious is through the brideprice – the name says it all. This refers to money in red packets that the groom's family has to give to the bride's family. Literally speaking, her body is now sold to the groom's family.
Then we have the infamous morning of gate-crashing. This involves absurd tasks that the groom and his entourage must fulfil in order to prove his worth and masculinity before he can redeem his wife. All this happens as the wife sits passively in her room.
Finally, Chinese weddings similarly have the segment where the wife walks down the aisle with her father who later "gives her away" to the groom. Is this not the literal passing down of ownership of her body from her father to her husband? It is as if her father (not mother, of course) owns her body in the parental home and her body is later passed on to her husband, who would own her in her second domestic sphere.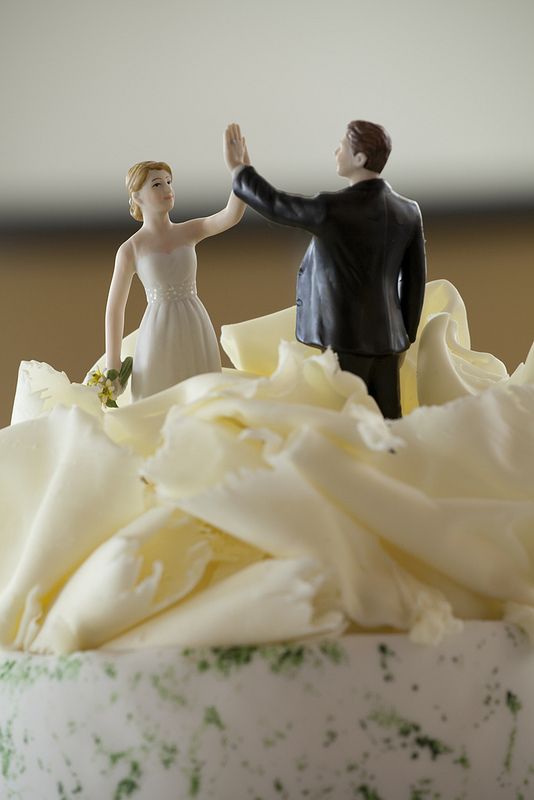 After all that's been said and done, I do want to get married because I want to spend the rest of my life with my loved one, and because of the social and legal recognition that the institution of marriage brings.
However, there must be some ways to make this entire enterprise less patriarchal. And recognising that the existing order is demeaning to women is the first step.
Ultimately, what makes a feminist and egalitarian wedding is a personal choice. For some, it could be passing down the surnames of both husband and wife. For others, it could be through changing the phrase "man and wife" to "husband and wife". For the Chinese, it could also be altering the gate-crashing procedure to a fun game that both bride and groom will have to play to get to each other. While walking down the aisle, both bride and groom can walk down the aisle together. Not only is this a much less awkward and nerve-wrecking process for both parties, it's also an egalitarian one!
The adjustments are literally endless. Whatever the changes made, a feminist and egalitarian wedding is one in which choices made support the woman in the wedding and that the woman's body is valued.
You might think that whatever happens in your engagement, wedding or marriage don't have much impact on the advancement of women's rights. But surely, having symbolic rites that represent a woman's ownership and control of her own body does speak volumes about how a woman or girl should be treated in society.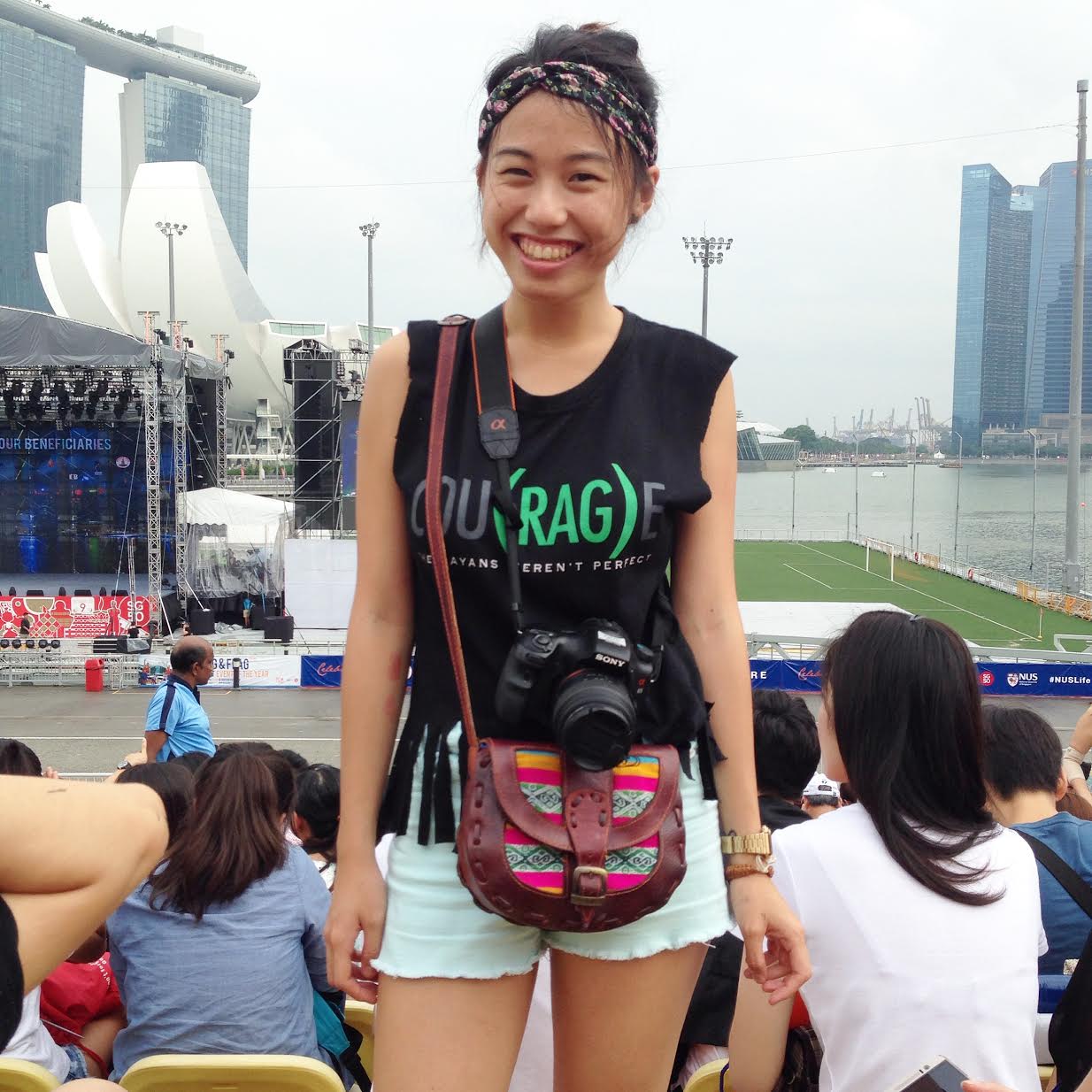 About the Author: Living by the motto permanent impermanence, Estelle realises that with every moment never capable of repeating itself, life is simply too short to be spent waiting for things to happen. She is currently a Sociology undergraduate who believes that the power of words and the arts can inspire conversations.